People keep asking about series and their order..I set up a page to make it easier!
Series.

~New Releases~

Around the Square:
Signs of the Times, By Design, Sweet Success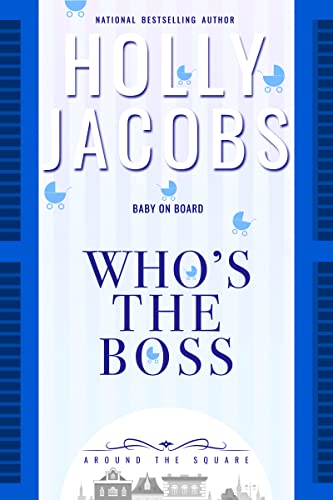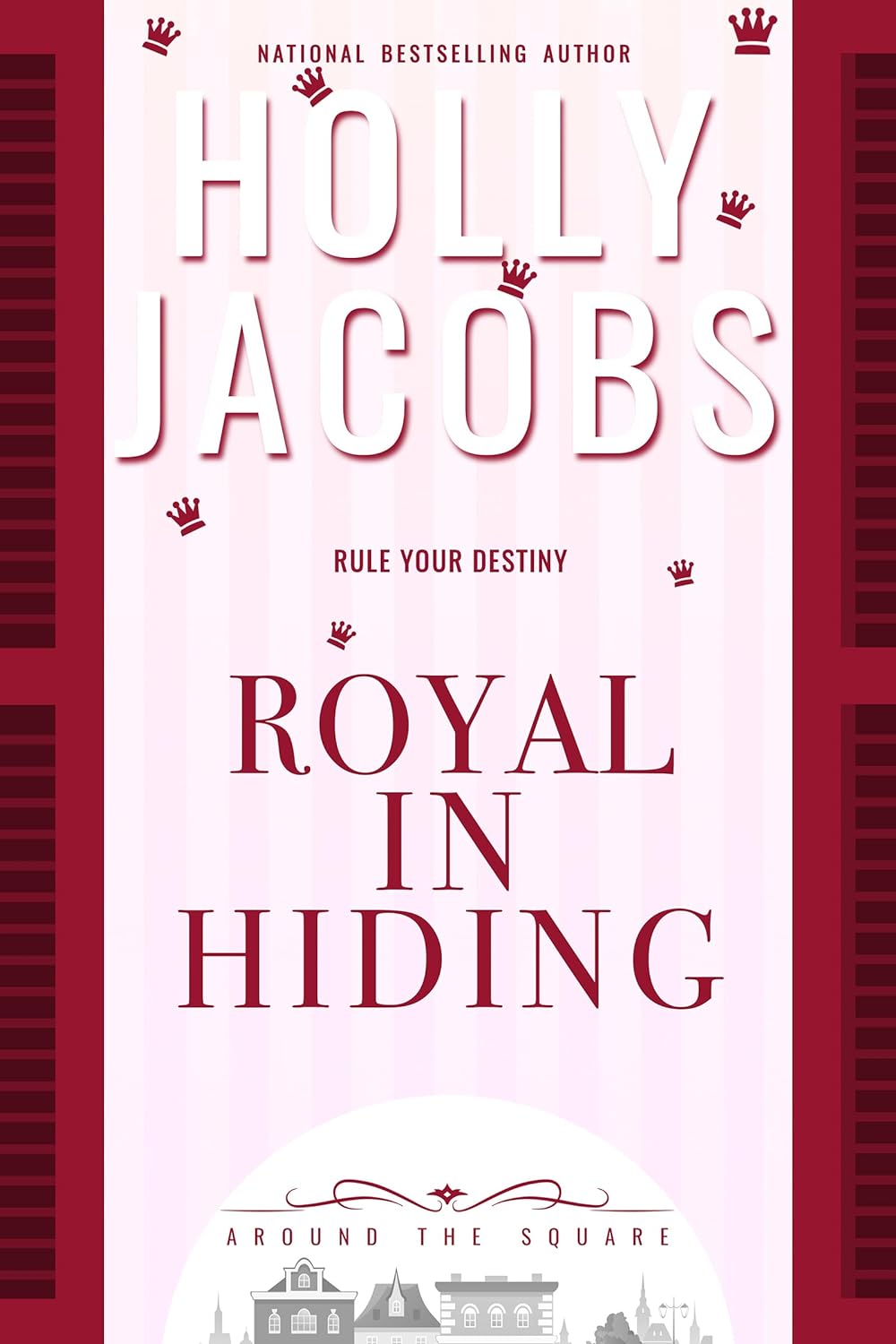 Who's the Boss? Royal in Hiding

Harry's Pottery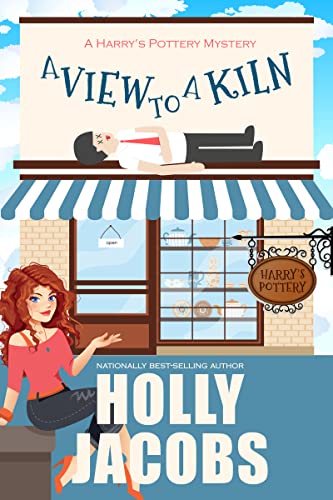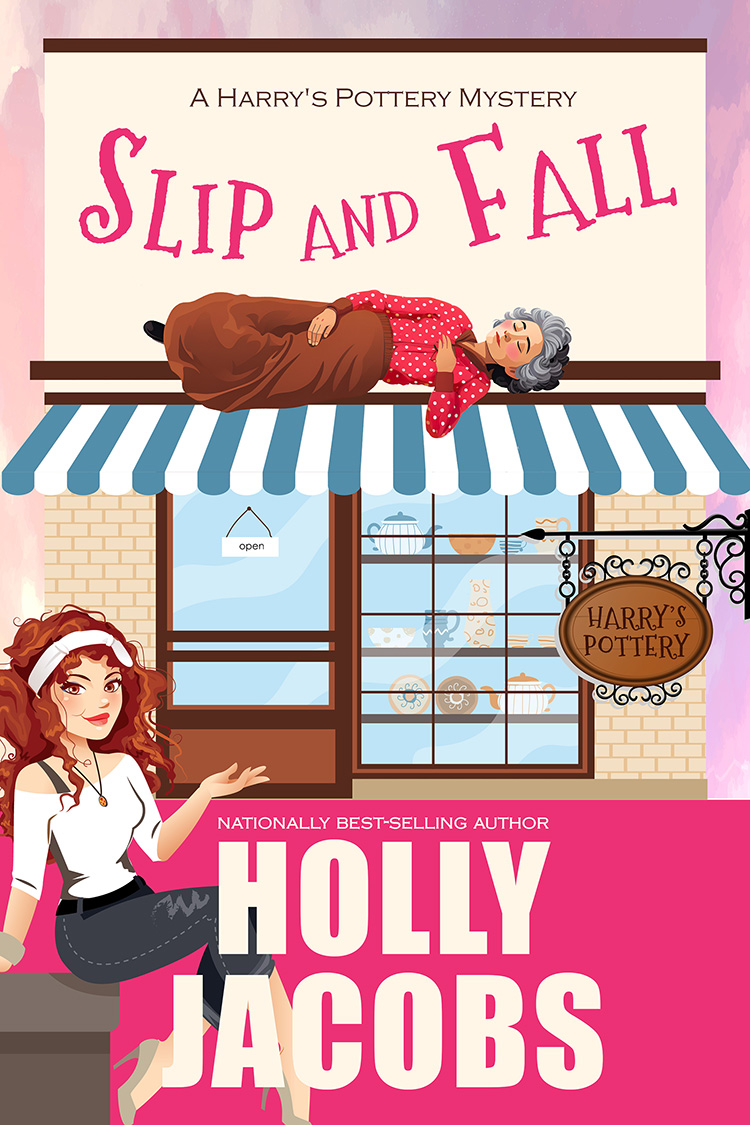 A View to a Kiln Slip and Fall
A complete list of my books.
Want to read all the books in a particular series in order? Here's a list to make it easier!