People keep asking about series and their order..I set up a page to make it easier!
Series.

~New Releases~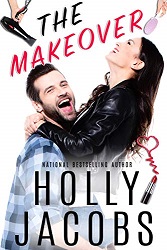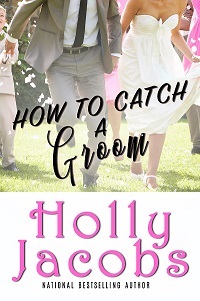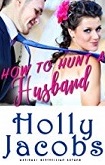 The Makeover 4/19, How to Catch a Groom, 6/19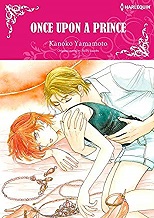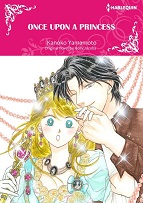 Once Upon a Princess and Once Upon a Prince
Manga/Comics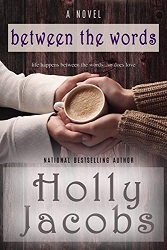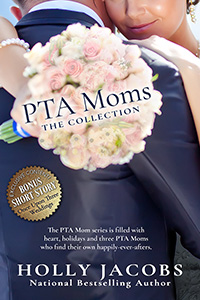 Between the Words
ThePTA Mom stories
+ one new short story!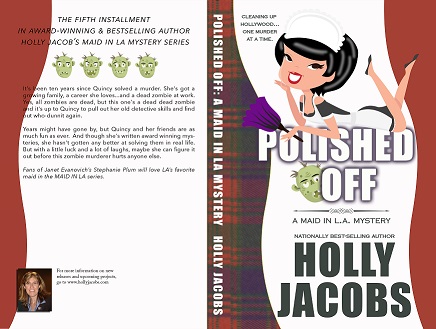 The 5th (and final?) Maid in LA Mystery,
Polished Off!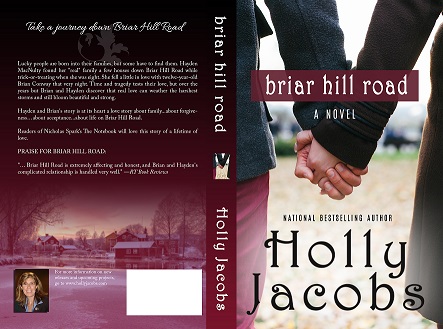 Come on a journey down Briar Hill Road

Releases
A complete list of my books.
Want to read all the books in a particular series in order? Here's a list to make it easier!