People keep asking about series and their order..I set up a page to make it easier!
Series.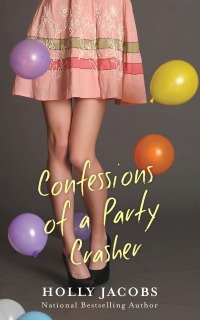 Confessions of a Party Crasher
April 21, 2017
Can't Find NoBODY 1/3/17 & Not Precisely Pregnant 2/7/17
Recent Releases
A complete list of my books.
Want to read all the books in a particular series in order? Here's a list to make it easier!