News
The numbers are in and it's official...I've sold more than two and a half million copies of my books worldwide!
**
Coming in 2017

Confessions of a Party Crasher, 4-21-17
The Book: An Illustrated Short Story, 2-11-17
Not Precisely Pregnant, 2-7-17
Can't Find NoBODY, 1-3-17
2016's new releases:
Short Stoies for the Overworked and Under-Read Anthology
A Day Late and a Bride Short
Able to Love Again
A Simple Heart: A Cupid Falls Novella
I Waxed My Legs for This?
Same Time Next Summer
Hold Her Heart

***
You can find my most recent newsletter at NEWSLETTER.
***
Amazon posted a list of its fourteen most highlighted quotes and one from Just One Thing made the list!!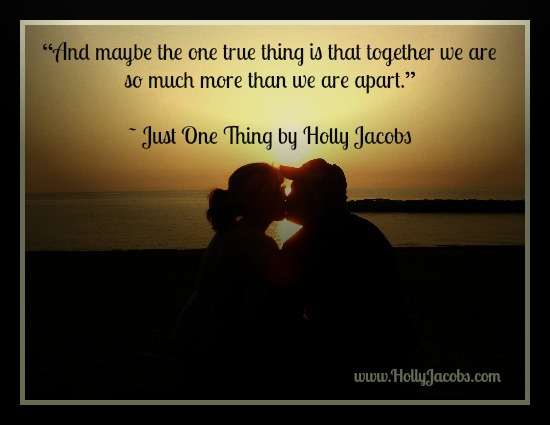 ***
As most of you know, I've set most of my books in or around Erie, PA. Well, Amazon has named Erie one of the top 20 romantic cities in the U.S.! Coincidence???
I've taken tours of Erie a couple times. You can tour Lake Erie Wine Region with me and Perry Square as well!
***
I went to Texas and this happened...
***
And while I was there, I played a game...
***
Drop in and visit me at Pinterest, Google+, FaceBook, Twitter or TSU. I love getting new friends!
***
I was quoted in USA Today!!!