"Debbie Macomber, Marcia Evanick, and Holly Jacobs
are other writers who like to bring 'em on home." ~Library Journal
OVER TWO MILLION Holly Jacobs' BOOKS SOLD WORLDWIDE!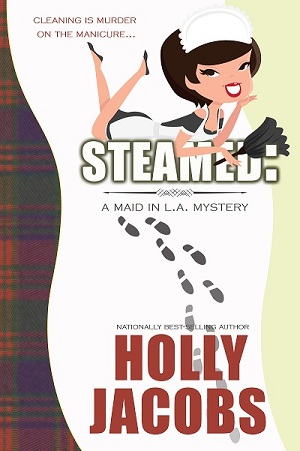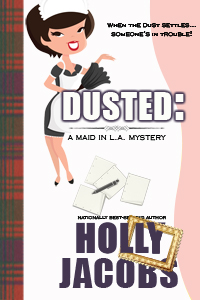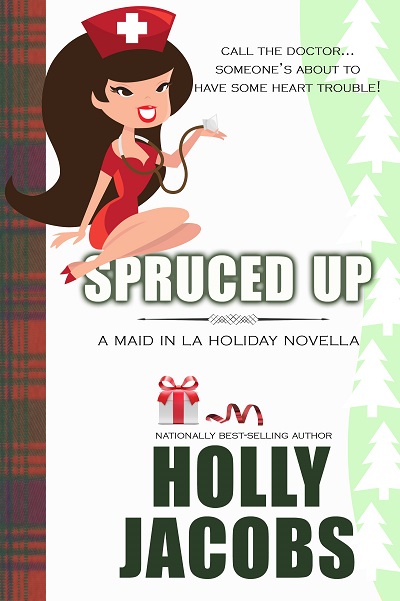 Holly Jacobs' Brand New Series!
A Brand New Genre and
A Brand New Type of Heroine...
Quincy Mac!

If there's a mess, she'll clean it up!
Steamed:
A Maid in LA Mystery #1
Quincy accidentally cleans a murder scene and things get very messy! What's a maid to do? Clean up the mess!

Dusted:
A Maid in LA Mystery#2
Someone stole Mac'Cleaner clients' artwork. Quincy's going to find out who! And when the dust settles, someone's going to be in trouble!

Spruced Up:
A Maid in LA Holiday Novella #3
Quincy's left LA and gone home to Erie, PA for the holidays...and she finds another mystery waiting for her along with a healthy dose of the holiday spirit!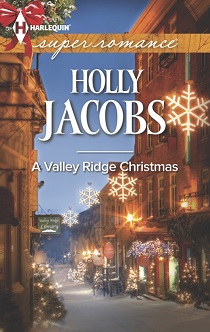 April Showers is alsoavailable as an audiobook from Audible.
~~~~~~~~~~~~~~~~~~
You asked for it...my Nothing But series is coming out this fall for Nook starting with: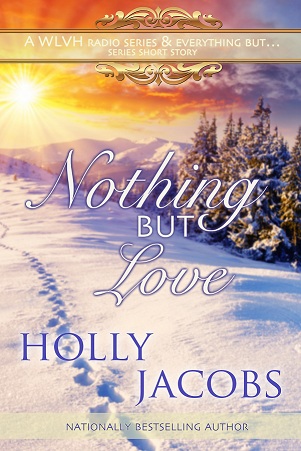 Nothing But Love for Kindle
Nothing But Love for NOOK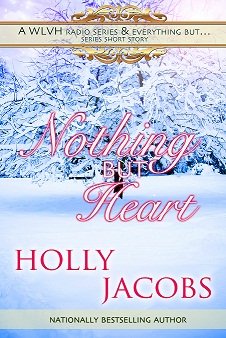 Nothing But Heart for Kindle
Nothing But Heart for Nook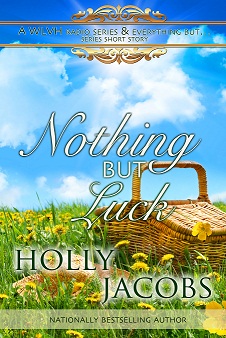 Nothing But Luck for Kindle
Nothing But Luck for Nook

~~~
So many people have asked, that I've finally put up a list of all my series of books!

~~~

I'll be at:

For Women Only Expo, Erie, PA Oct 4-6
Friday: 4-9pm
Saturday: 10am-6pm
Sunday: 11am-5pm
October 12
Workshop: Confessions of a Series Killer
Pennwriter's Conference at TREC