OVER 3 MILLION Holly Jacobs' BOOKS SOLD WORLDWIDE!

Everything But a Groom was named on of
Booklist's top 101 romances in the last ten years!


Hold Her Heart
The Heartwarming follow-up to
Award Winning, Carry Her Heart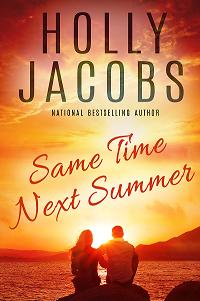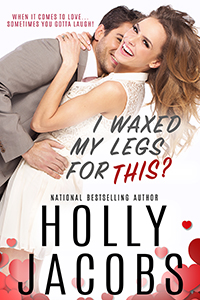 Same Time Next Summer........I Waxed My Legs for This?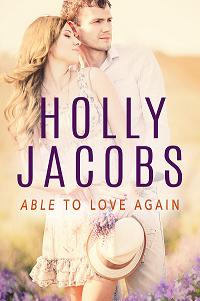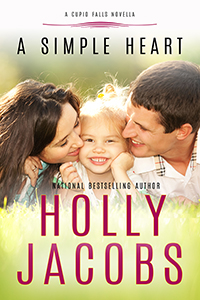 Able to Love Again...........A Simple Heart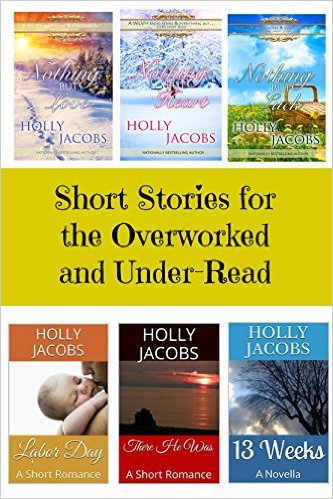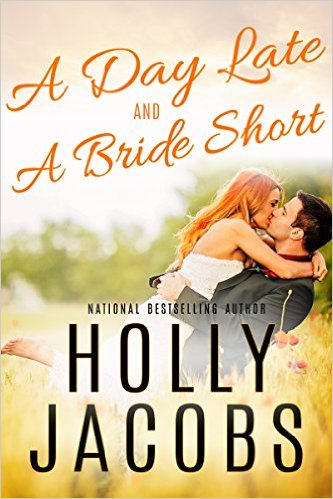 Short Stories for the Overworked
& Under-Read


A Day Late and a Bride Short is finally available for your Kindle!!
My Fairy Godmothers are back in
"Dear Fairy Godmother."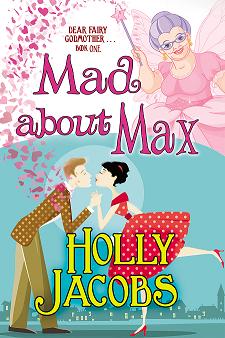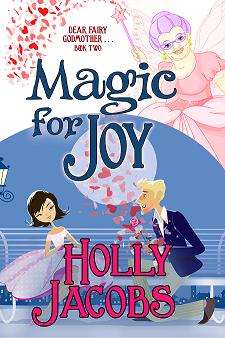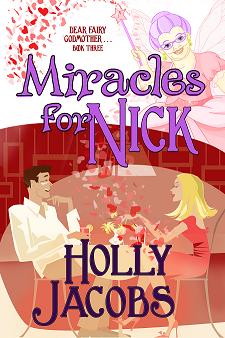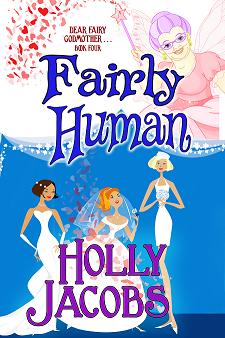 Mad About Max, Magic for Joy, Miracles for Nick, Fairly Human
Keep watching...there are a bunch more books on their way!
~~~
A love story...
A woman's journey...
A book that asks, what makes a mother?
Carry Her Heart
a Golden Leaf Award Winning Book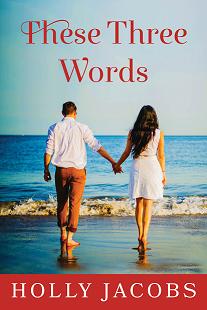 ~~~~~~~~~
Listen to my online interview with Career Zoo. And then check out my new video series: Cooks and Books.

I went to Texas to sign copies of JUST ONE THING and this is the reaction I got:


~~~~~~~~~

I have a growing number of books available as audio books at Audible. (The book, Too Little Hero isn't mine, but the rest are!)
~~~~~~~~~~~~~~~~~~
So many people have asked, that I've finally put up a list of all my series of book!
~~~~~~~~~~~~~~~~~~~~~~~~~~~~~

I'll be at:

New Jersey RWA Conference 10/14/16
For Women Only, Erie PA 10/30/16
Liberty State Romance Writer Conference 3/18/17

Interested in a speaker?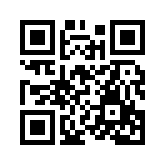 "Debbie Macomber, Marcia Evanick, and Holly Jacobs
are other writers who like to bring 'em on home." ~Library Journal