"Debbie Macomber, Marcia Evanick, and Holly Jacobs
are other writers who like to bring 'em on home." ~Library Journal
OVER 2.5 MILLION Holly Jacobs' BOOKS SOLD WORLDWIDE!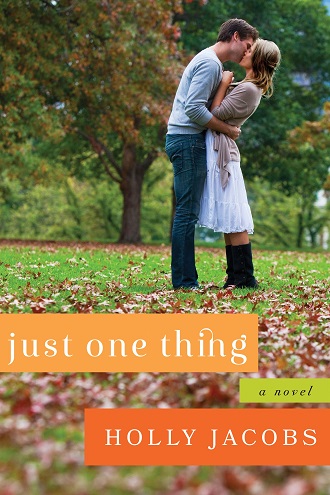 Just One Thing
"JUST ONE THING is an emotionally compelling page-turner. I could not put it down."
~JoAnn Ross, NY Times Bestselling Author
I went to Texas to sign copies of JUST ONE THING and this is the reaction I got:



~~~~~~~~~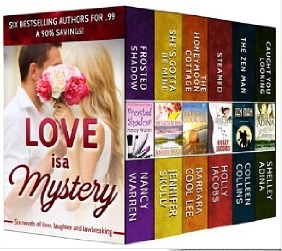 Love is a Mystery
6 Authors, 6 mysteries
Available for 99¢ for only 3 months!
Read the 1st Maid in LA Mystery, Steamed,
then read the whole set!

A Brand New Genre and
A Brand New Type of Heroine... Quincy Mac!

If there's a mess, she'll clean it up!
~~~~~~~~~~~~~~~~~~~~~~~~~~~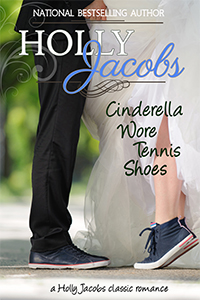 ~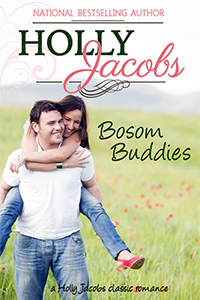 I've had so many requests for my older books. I'm happy to announce that they'll be coming out as eBooks as Holly Jacobs Classic Romances. The first two, Cinderella Wore Tennis Shoes and Bosom Buddies are out now. Watch for This Old Heart in the near future!
~~~~~~~~~~~~~~~~~~~~~~
I have a growing number of books available as audio books at Audible.
(The book, Too Little Hero isn't me, but the rest are!)
~~~~~~~~~~~~~~~~~~
So many people have asked, that I've finally put up a list of all my series of book!
~~~~~~~~~~~~~~~~~~~~~~~~~~~~~

I'll be at:

Saturday, October 11 I'll be signing books at the
For Women Only Expo from 10-6