OVER 3 MILLION Holly Jacobs' BOOKS SOLD WORLDWIDE!

Everything But a Groom was named on of
Booklist's top 101 romances in the last ten years!



~New Release~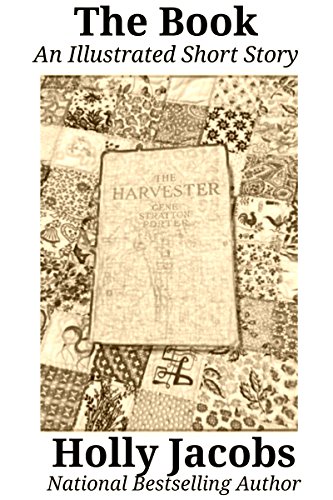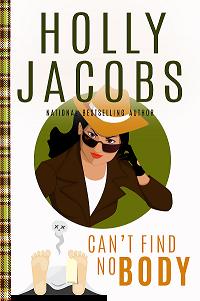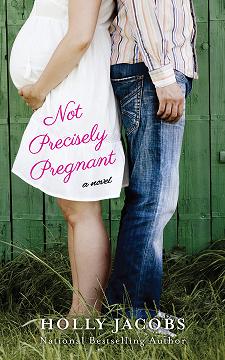 Hold Her Heart
The Heartwarming follow-up to
Award Winning, Carry Her Heart and These Three Words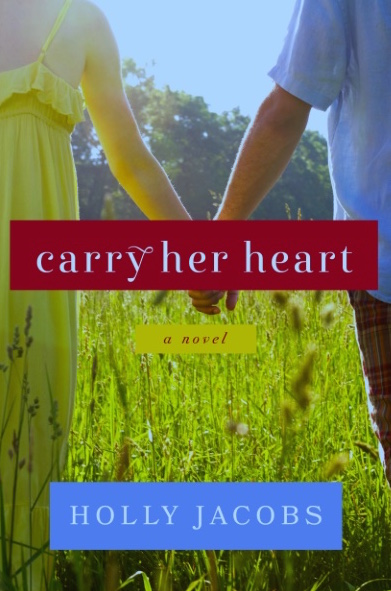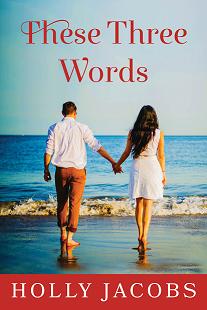 My Fairy Godmothers are back in
"Dear Fairy Godmother."
~~

Listen to my online interview with Career Zoo. And then check out my new video series: Cooks and Books.

I went to Texas to sign copies of JUST ONE THING and this is the reaction I got:


~~~~~~~~~

I have a growing number of books available as audio books at Audible.
~~~~~~~~~~~~~~~~~~
So many people have asked, that I've finally put up a list of all my series of book!
~~~~~~~~~~~~~~~~~~~~~~~~~~~~~

Interested in a speaker?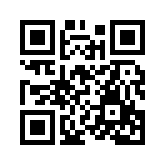 "Debbie Macomber, Marcia Evanick, and Holly Jacobs
are other writers who like to bring 'em on home." ~Library Journal